What makes you game?
For every 100 amazing games, there are a thousand that are pure crap.
This is the story of Rakuro Hizutome, a man who loves, and is loved by, crappy video games,
and his journey in the world of Shangri-La Frontier, one of the greatest video games of all time.
The original web novel has over 500 million pageviews,
and is unique in that a manga adaptation was begun before the web novel story was released in print.
It also has the honor of being the first manga in Shonen Magazine's sixty-plus years of history to win the quadruple reader survey crown!
Shangri-La Frontier takes gaming experiences that everyone can relate to and uses them to create an entirely new type of fantasy story.
It's a story that will bring new adventure and excitement to both adults who can relive their old memories, and young people at the forefront of technology.
The ultimate "Game x Fantasy" story,
about a "crappy game hunter" who challenges one of the greatest games ever made!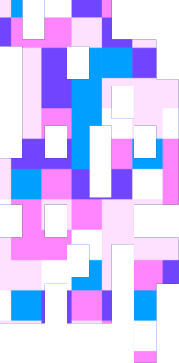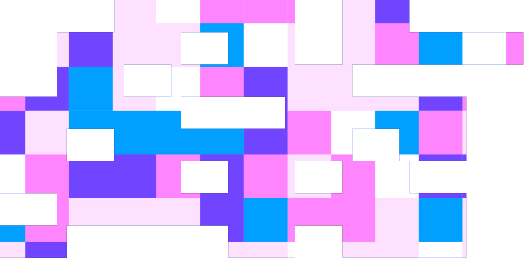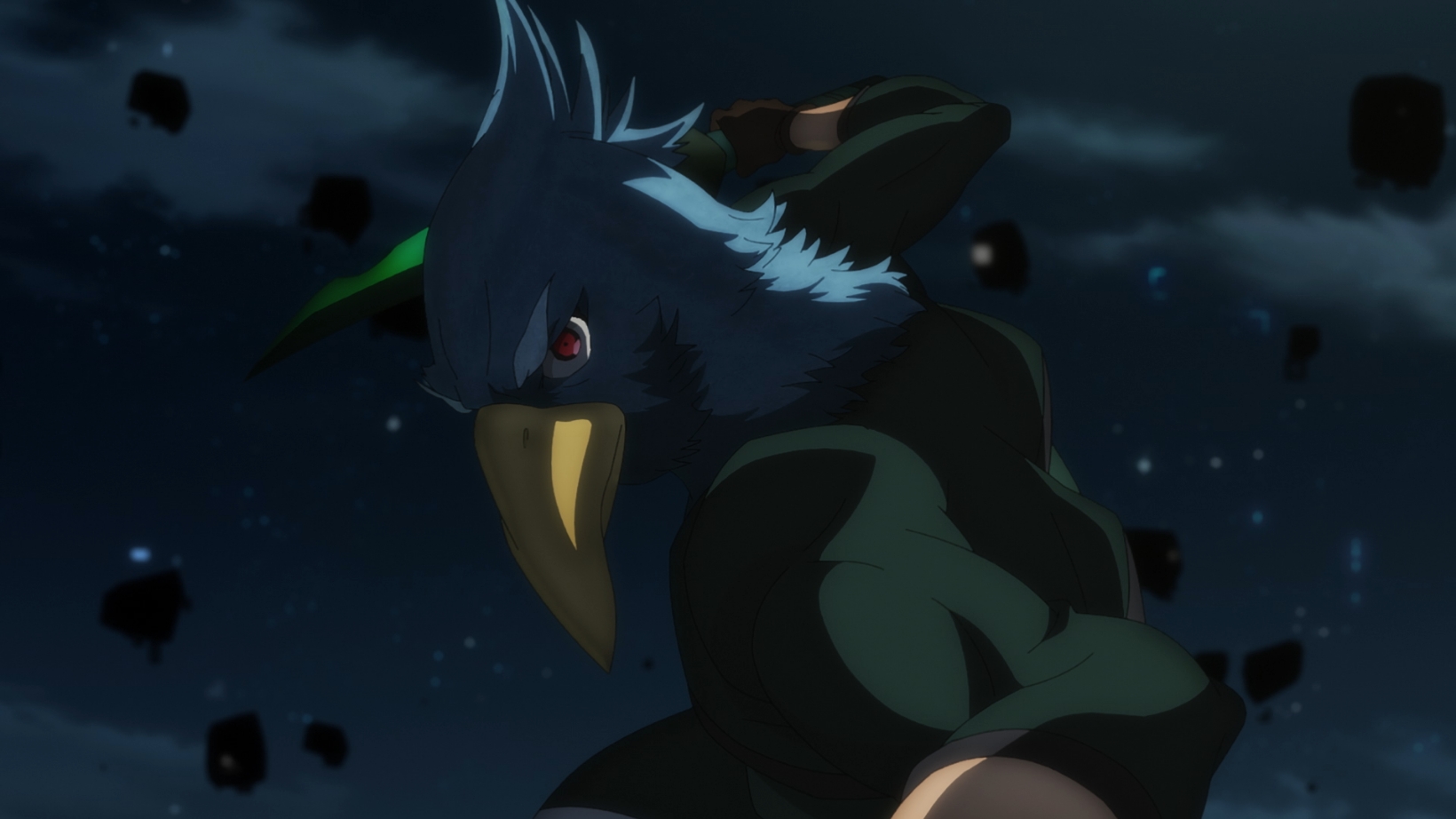 Sunraku
Rakuro Hizutome
VA: Yuma Uchida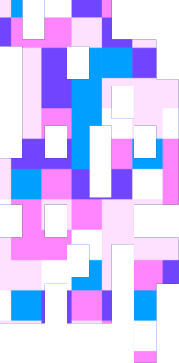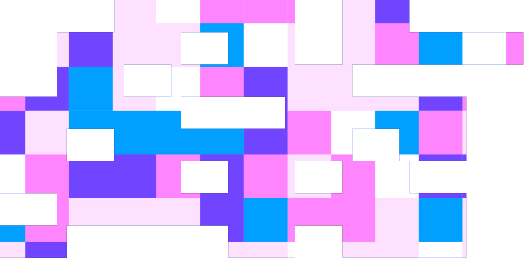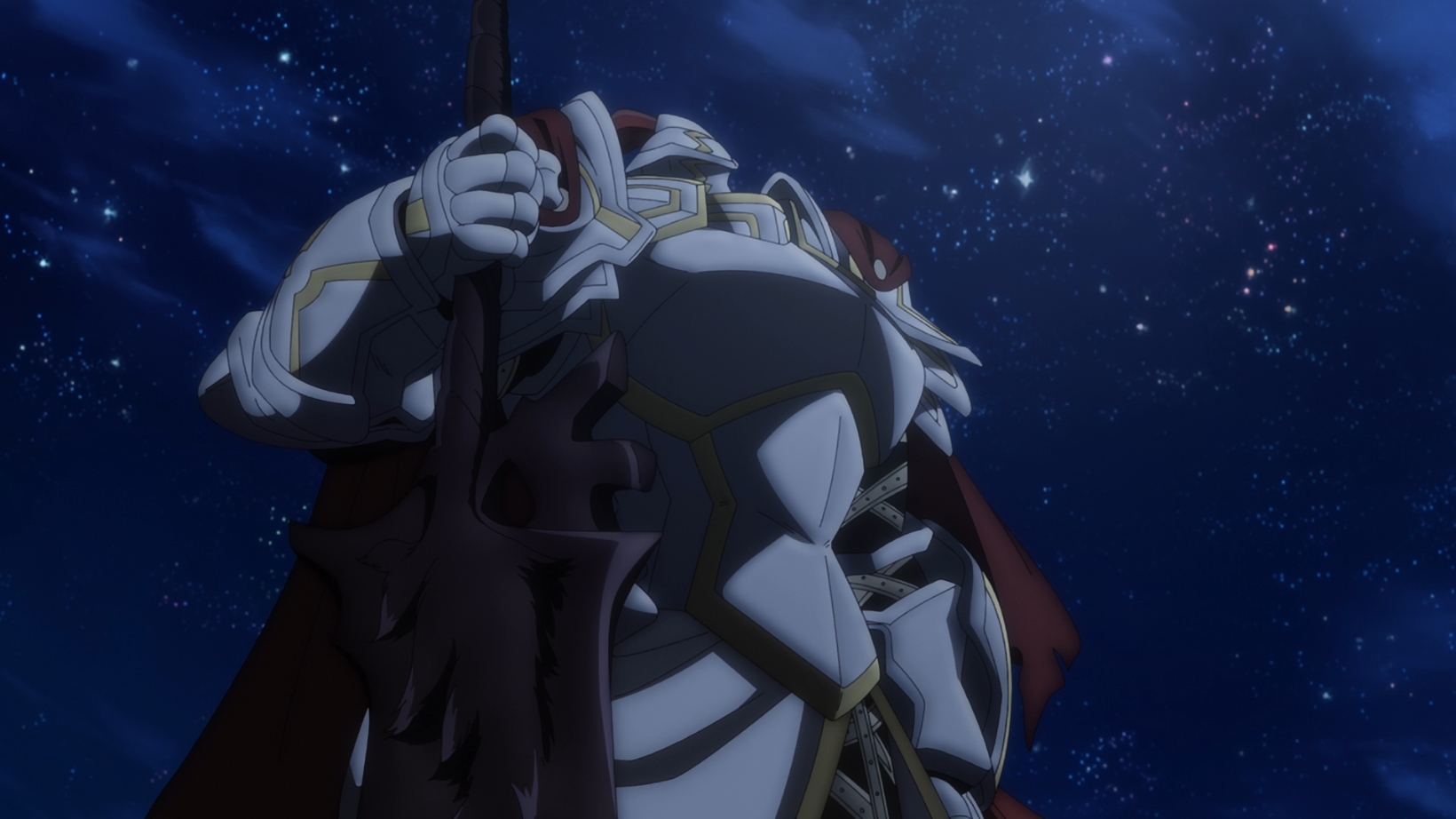 Psyger-0
Rei Saiga
VA: Azumi Waki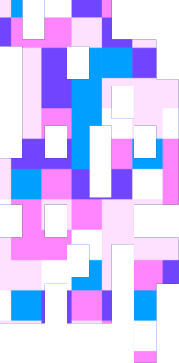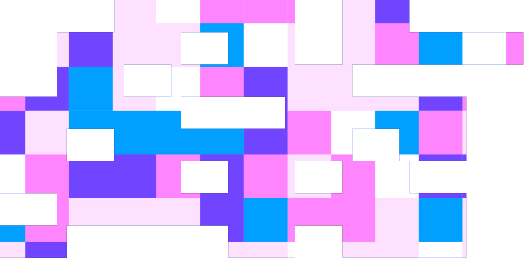 Arthur
PencilgonTowa Amane
VA: Yoko Hikasa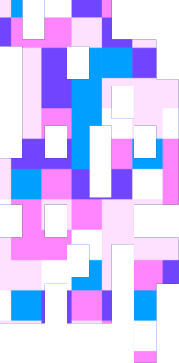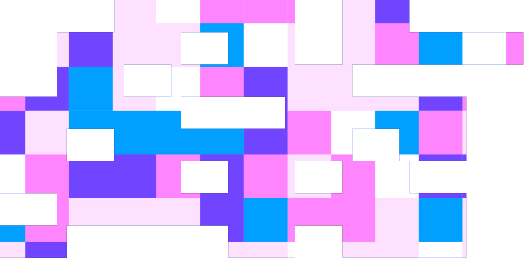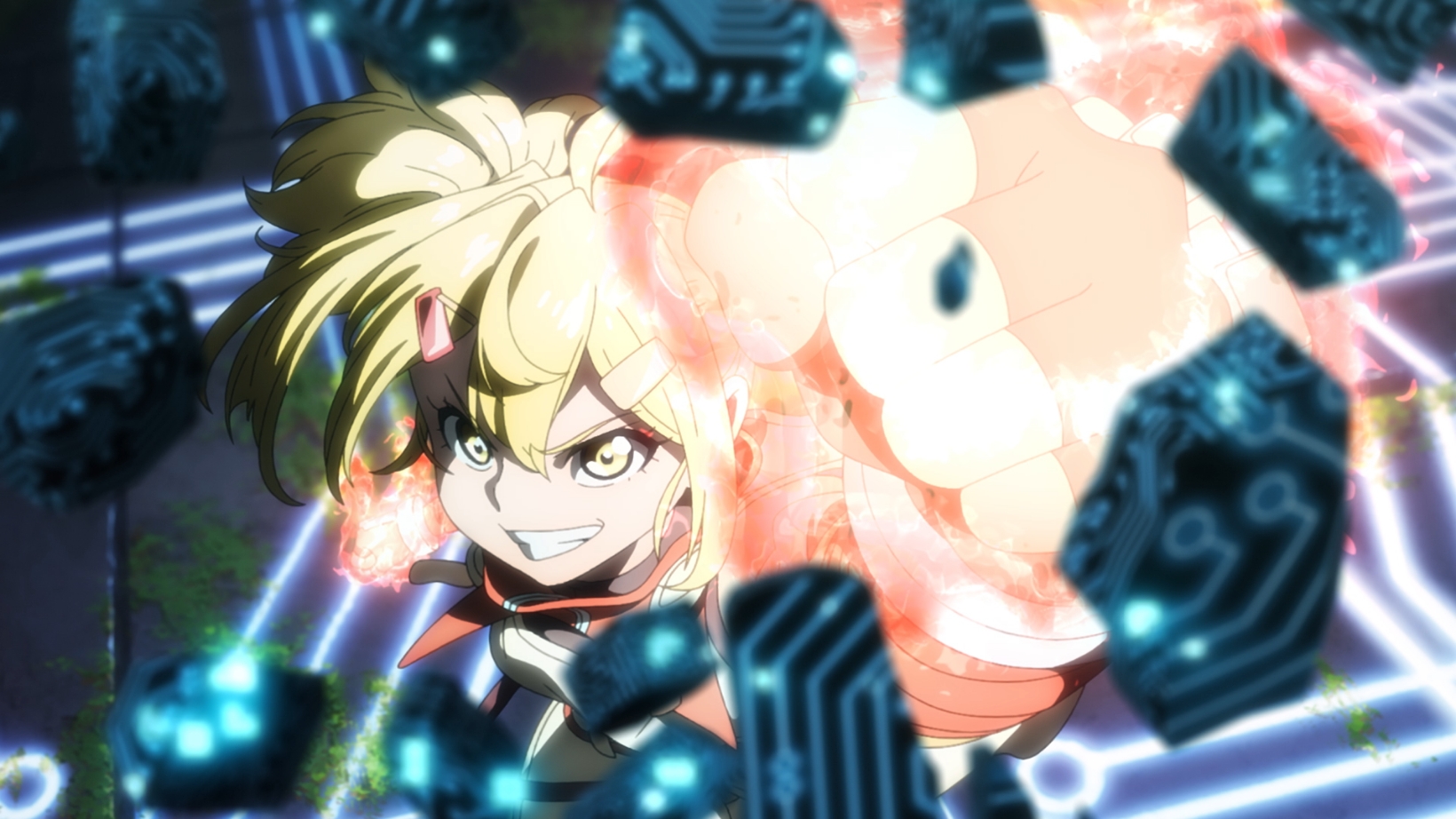 OiKatzo
Uomi Kei
VA: Makoto Koichi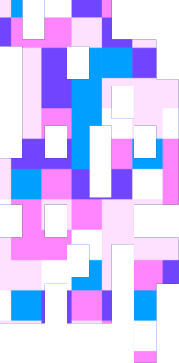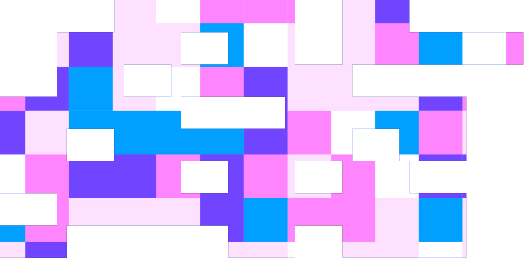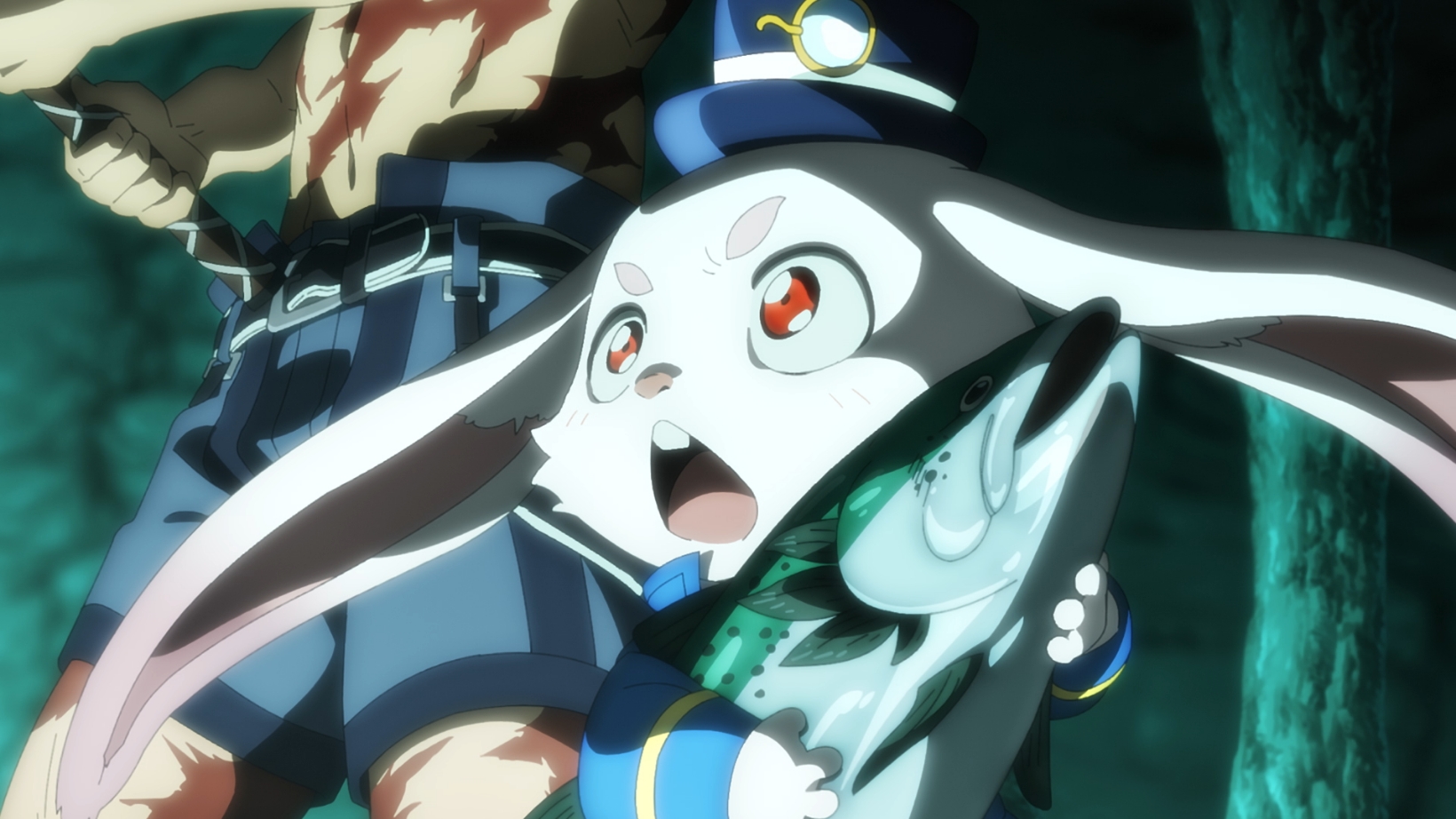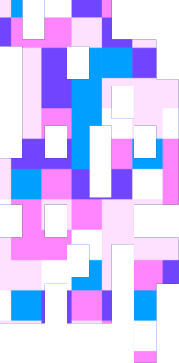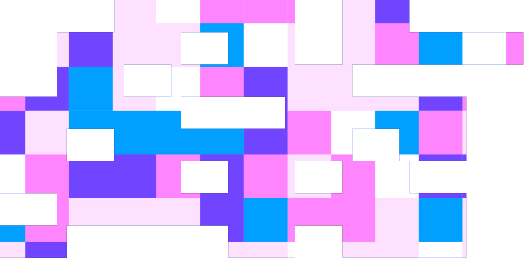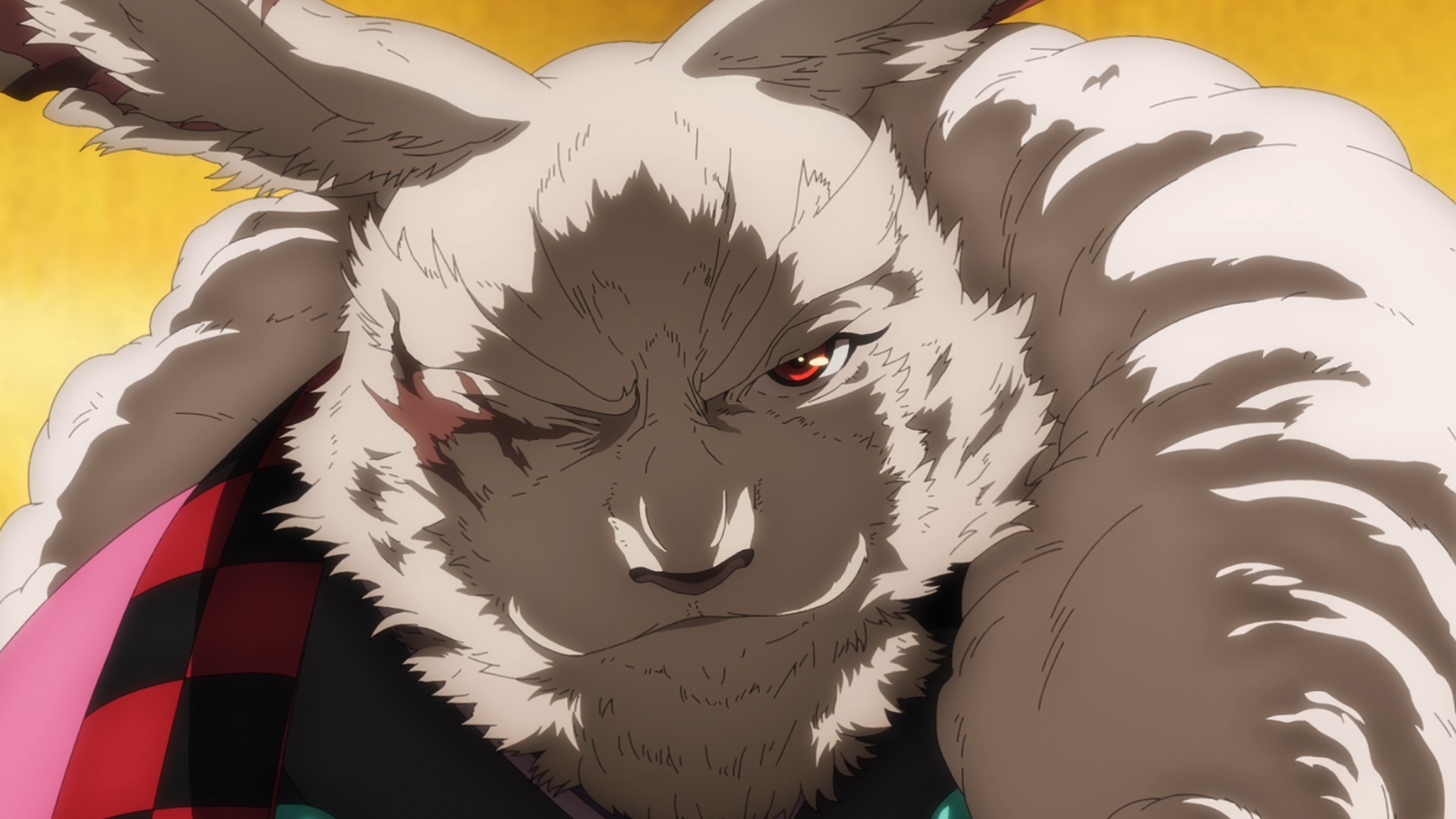 Weissasche
VA: Akio Ootsuka
Original Work

Katarina, Ryosuke Fuji

(Imprint: Shonen Magazine)

Director

Toshiyuki Kubooka

Series Composition

Kazuyuki Hudeyasu

Assistant Director

Hiroki Ikeshita

Character Design

Ayumi Kurashima

Action Effects Director

Satoshi Sakai

Color Settings

Masato Takagi

Backgrounds

INSPIRED

2D Works

Azusa Tamura

Compositing Director

Hikaru Yamamoku

Editing

Go Sadamatsu

Audio Director

Akiko Hujita

Music

MONACA

Animation Production

C2C
Sunraku / Rakuro Hizutome

Yuma Uchida

Psyger-0 / Rei Saiga

Azumi Waki

Arthur Pencilgon / Towa Amane

Yoko Hikasa

OiKatzo / Kei Uomi

Makoto Koichi

Emul

Rina Hidaka

Weissasche

Akio Ootsuka